Czech Translators of the North
The Czech Translators of the North Association is an independent, voluntary professional organization that was founded in 2018 and affiliates translators of Nordic literature into Czech.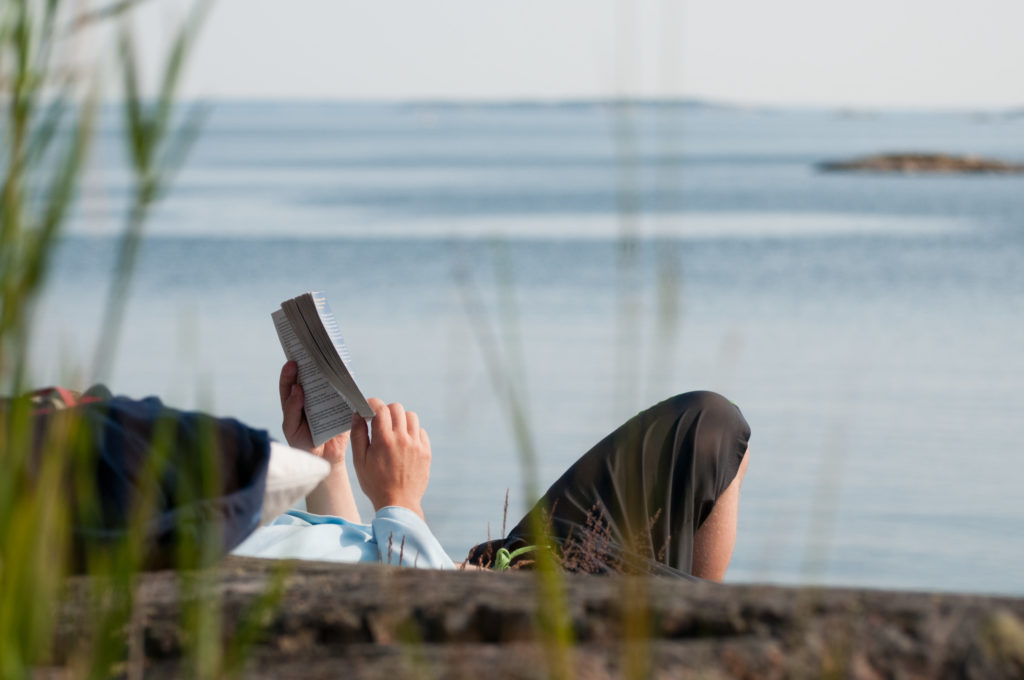 Its aim is to improve the remuneration and working conditions of translators, to spread awareness in the area of ​​copyright contracts and to support the publication of quality translations, inter alia by training new translators and editors. Its mission is also to facilitate meetings of one another, cooperation and education of translators of Nordic literature, to defend the rights of members and to promote their professional interests, to care for the quality and prestige of Czech literary translation and to spread awareness of Nordic culture, literature in particular.
Leadership of the Association
The President of the Association is Kateřina Krištůfková, a translator from Norwegian, and Vice President Martin Severýn, a translator from Swedish. In the electoral period 2018–2020, the committee is comprised of: Marta Bartošková (Islandic, Norwegian), Jitka Hanušová (Finnish), Markéta Kliková (Danish), Kateřina Krištůfková (Norwegian), Daniela Mrázová (Norwegian), Martin Severýn (Swedish), Michal Švec (Finnish) and Marie Voslářová (Swedish).
Translated by Sean Miller
Contacts
Překladatelé Severu, z. s.
Korunovační 704/14
170 00 Praha 7
IČO: 07793502
In case of any media questions, please contact us at:
Jitka Hanušová
+420 606 562 021